Reggie® Education wins a Gold Stevie® Award!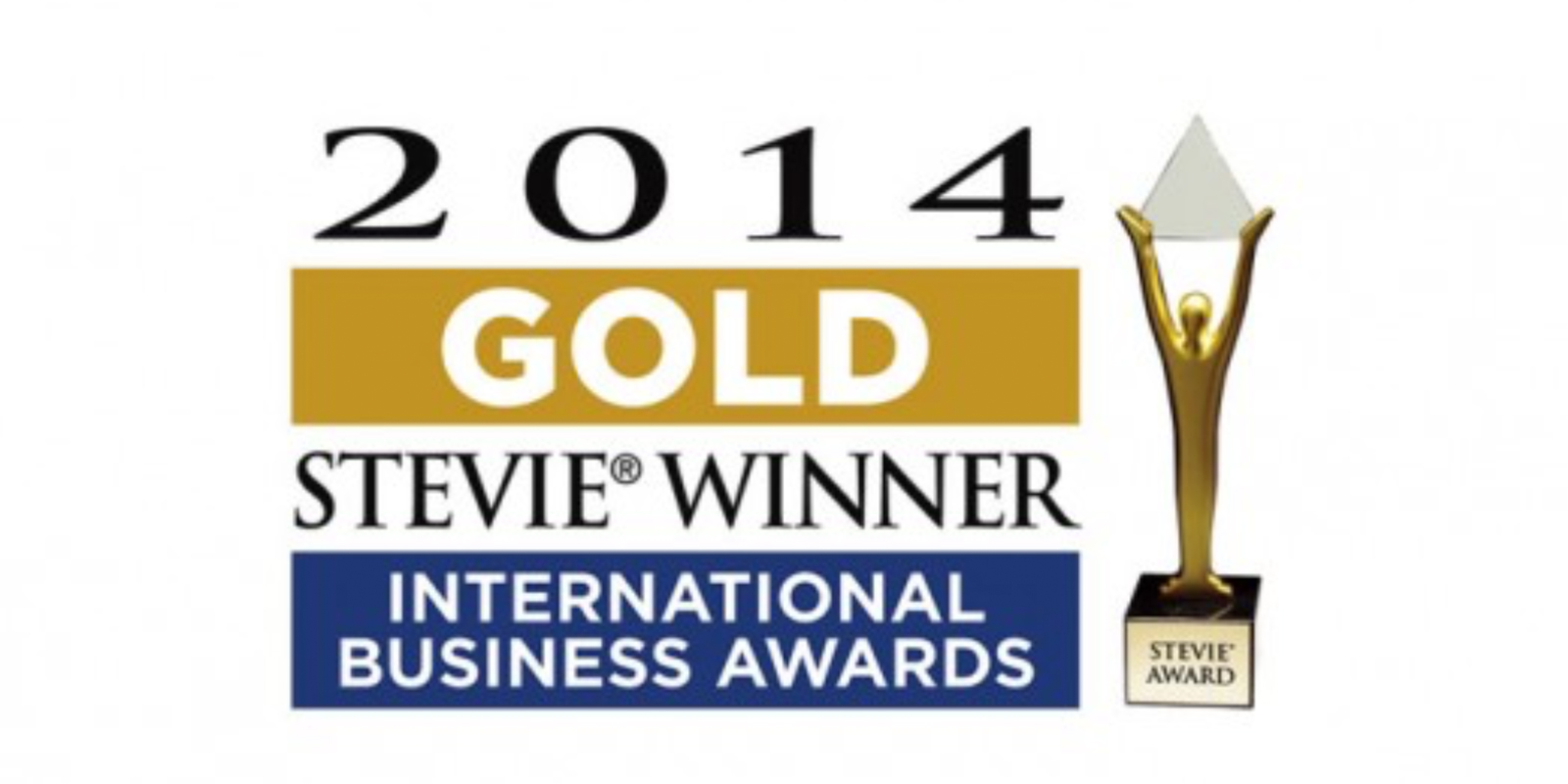 The Stevie® Awards are the world's premier business awards. They were created in 2002 to honor and generate public recognition of the achievements and positive contributions of organizations and working professionals worldwide.
http://www.stevieawards.com/pubs/iba/about/170_686_3005.cfm
More than 3,500 nominations from organizations in virtually every industry were submitted this year for consideration in a wide range of categories, including Company of the Year, Website of the Year, App of the Year, Best New Product or Service of the Year, Corporate Social Responsibility Program of the Year, and Executive of the Year, among others.
Reggie® has won gold in the App of the Year category for Education and Reference.
http://www.stevieawards.com/pubs/iba/awards/408_2942_24958.cfm
Reggie® now proudly joins past Stevie Award winners including Acer Inc., Apple, BASF, BT, Ford Motor Company, ING, Procter & Gamble, Roche Group, and Samsung, among many others.
Stevie Award judges include many of the world's most respected executives, entrepreneurs, innovators, and business educators. Each of our awards programs harnesses the insights and talents of more than 200 judges every year.
"We congratulate all of the Stevie winners in this year's IBAs," said Michael Gallagher, president and founder of the Stevie Awards. "The quality of entries we receive improves every year. This year's judges were rewarded with the opportunity to review more than 3,500 stories of business achievement and innovation from around the world. We look forward to celebrating the winners' achievements in Paris on 10 October."