Reggie® Education at afPE National Conference!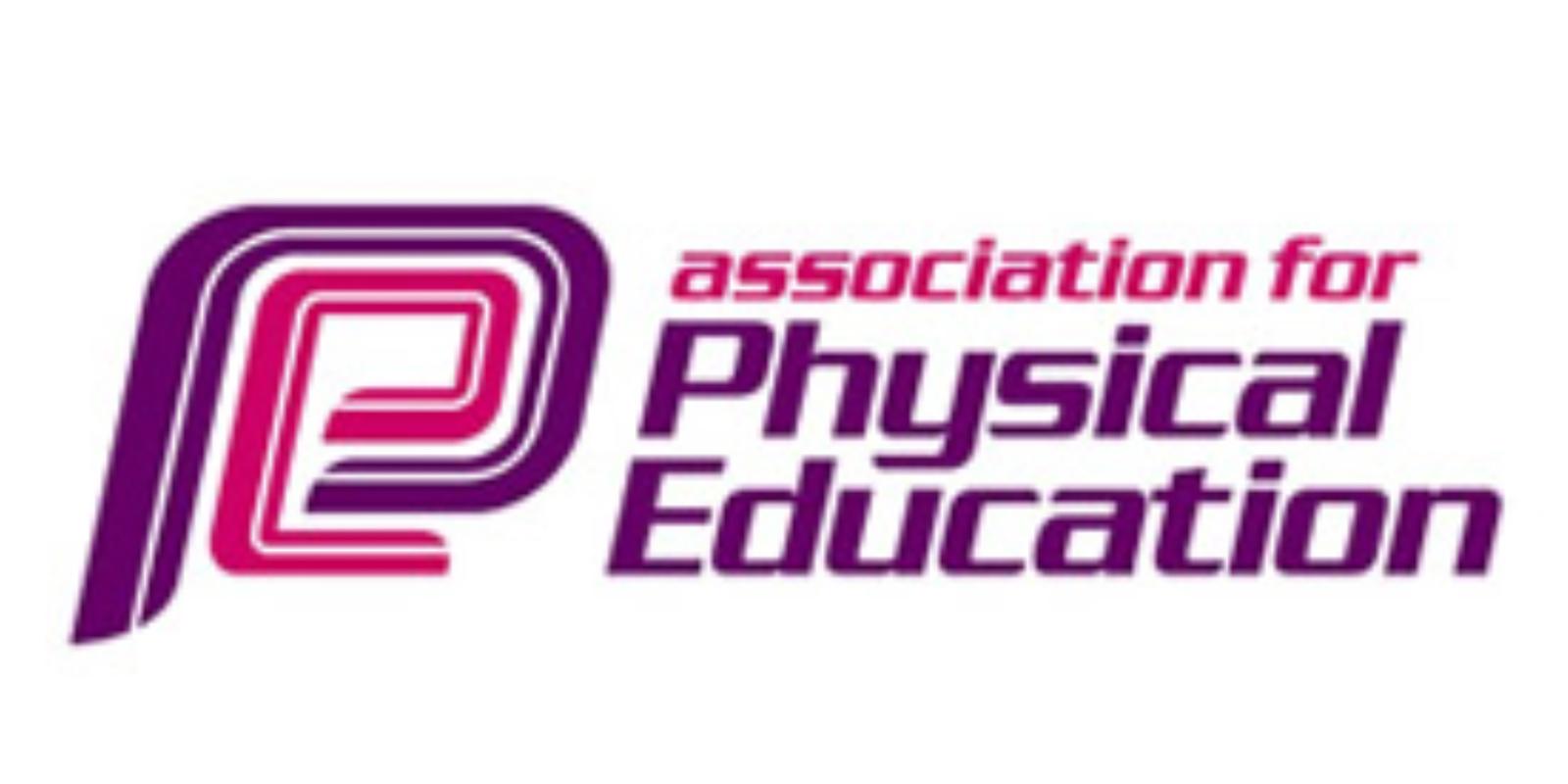 Reggie® are exhibiting at afPE National Conference today!
"This is the conference where you will be able to access cutting edge developments, innovative thinking, developmental resources and engage in professional discussion. You will have an opportunity to network and socialise with physical education and school sport colleagues, the private and public sector as well as key stakeholders, civil servants, NGBs and sport professionals."
https://www.iexevents.co.uk
We look forward to seeing some of you there and will post some updates live from the event throughout the day!