Reggie® Education Revolution Set For Schools (Press Release)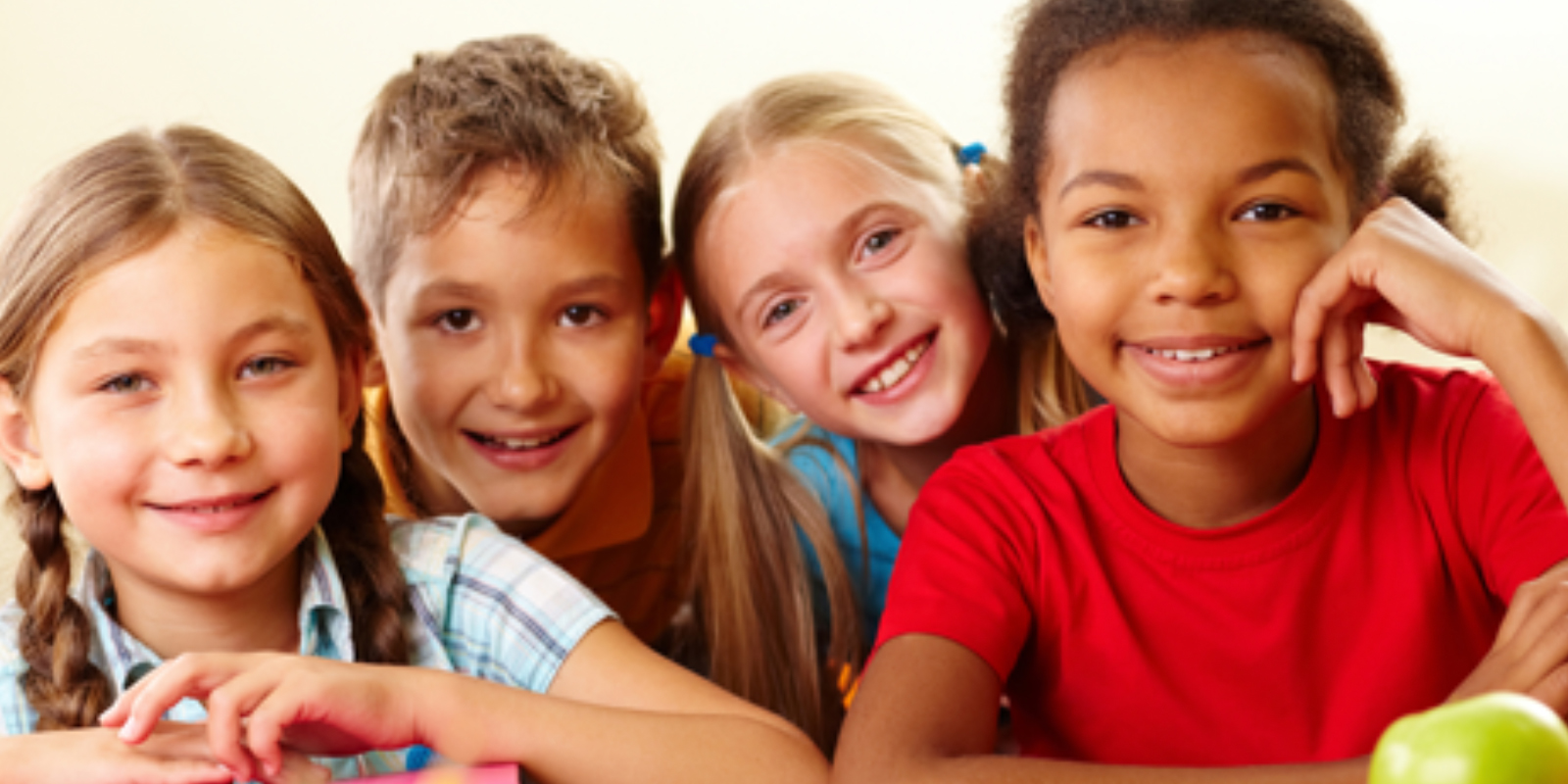 Reggie® Education Revolution Set For Schools (Press Release)
A new 'app' is revolutionising the way UK school's manage registration.
Named 'Reggie®,' the new system has been developed by leading Cheshire based design agency GSD®, working with support services specialists Capita to ensure its compatibility with the existing registration database, SIMs, which is used by schools throughout the country.
"Having spoken to a number of schools about the way they manage registration, the inflexibility of the existing system quickly became apparent," explained GSD® Managing Director Graham Shapiro. "Our challenge was to develop a new, cost effective 'app' that made school registration flexible, portable and, most importantly, compatible with the existing SIMs software."
Enter 'Reggie®', which allows teachers to take the register both on and off site on their mobile phone/tablet device using a dedicated 'app' that works with both Apple and Android technology.
"What we have achieved with 'Reggie®' is to free registration from the traditional confines of the classroom, making it more flexible and immediate, without the administrative issues.
"Registration can now take place anytime and anywhere – not only in the classroom, but during outdoor activities, school trips or even fire evacuations, proving an invaluable tool in support of safeguarding" said Graham.
At a glance, the new app is:
Quick and easy to use
Fully integrated with Capita SIMS
Available on Apple iPod Touch, iPhone, iPad and Android
Accessible anytime in online or offline mode
Secure, with instant access to attendance data
Reggie® is also completely secure, working only with registered devices and requiring a log-in via username, password and school ID, with all data transmission fully SSL-encrypted.
The new app has already proven a hit with staff at Brine Leas School, Nantwich, where it has been on trial for the last 12 months.