Reggie® Education at The BETT Show!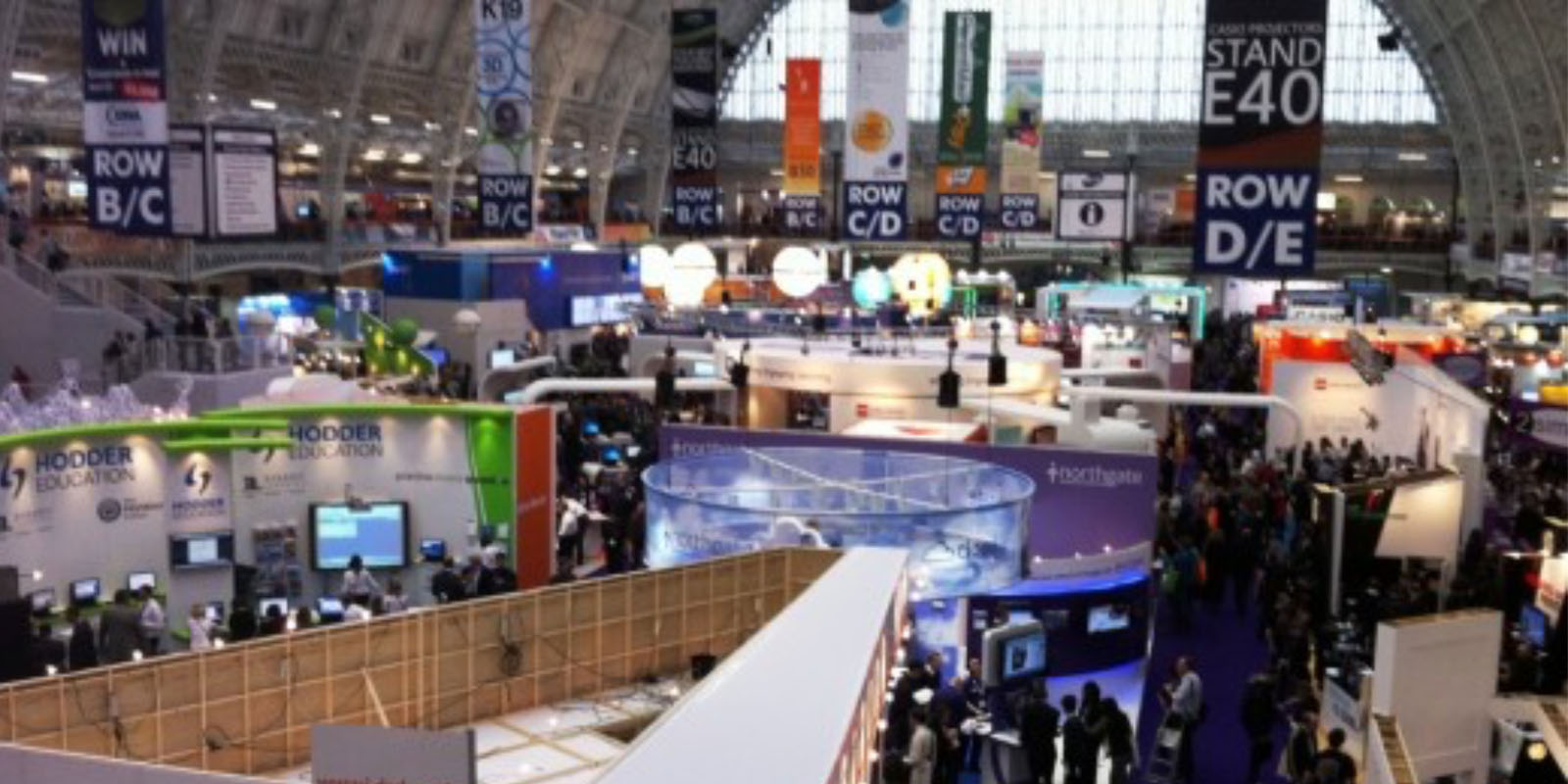 Thanks to everyone for their support at this years BETT Show,.
The response from schools and colleges has been fantastic!
Special mention also to our technical partners Capita Sims who spoke about Reggie® at their partners presentation during the week.
Graham Shapiro Design is pre-eminent in the field of creative solutions, providing luxury clients with visual communication online and offline.