Reggie® Education at the BETT Show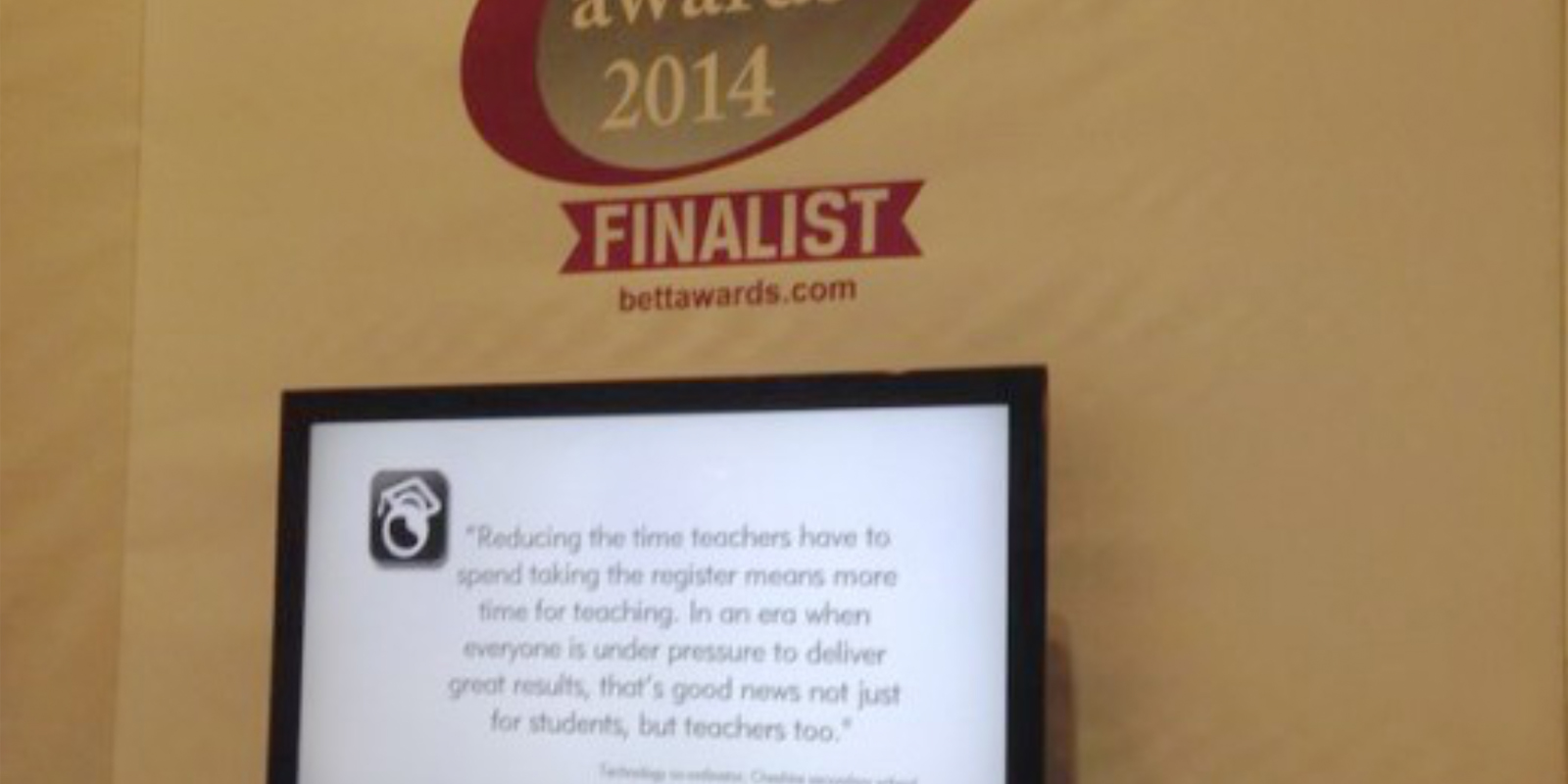 Reggie® had a fantastic time at this years BETT Show. Thanks to everyone who came to the stand and showed their support, especially the new schools and college's that signed up!
2014 was also Reggie® first year at the BETT Show with our partnerswww.the-contractgroup.com. Follow @reggieapp and @contactgroup to keep up with the latest Reggie® developments.