Reggie® Education app review by Web User Forums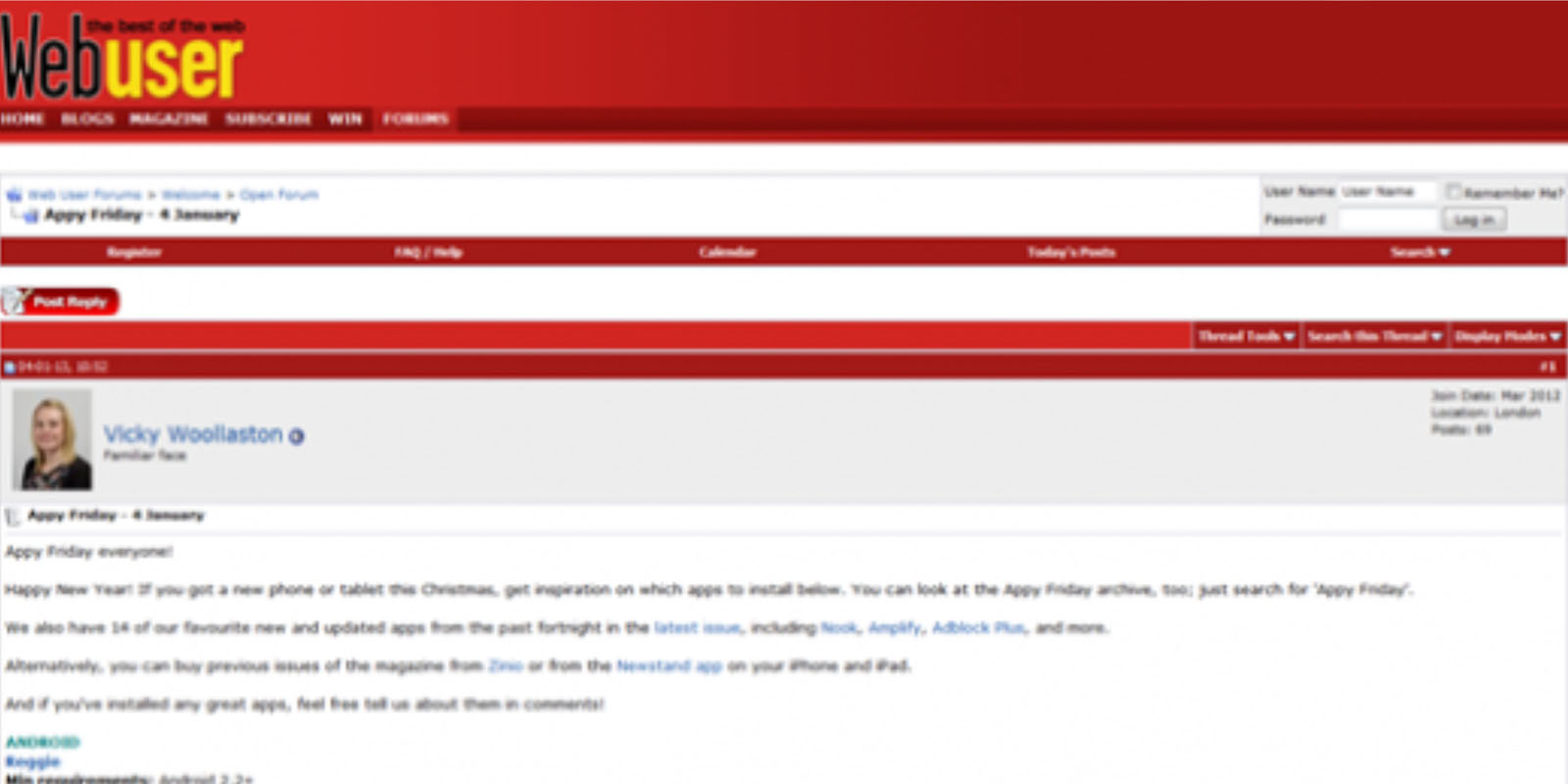 Reggie® has recently been reviewed by Web User Forum writer, Vicky Woollaston. The review is part of Vicky's 'favourite 14 new apps' that have been reviewed for the start of 2013 and includes big name apps such as Evernote Food, Opera Mini and the Lottery Results.
Pieces about the 'school registration app' have also been included in the National Association of Headteachers on page 48 and the Cheshire Chronicle.
All of this off the back of a hugely successful launch at BL6 in Nantwich, Cheshire and with Bett Show just around the corner, it's an exciting time to be part of Reggie®!