Shortlisted in the 2014 UK Mobile & App Design Awards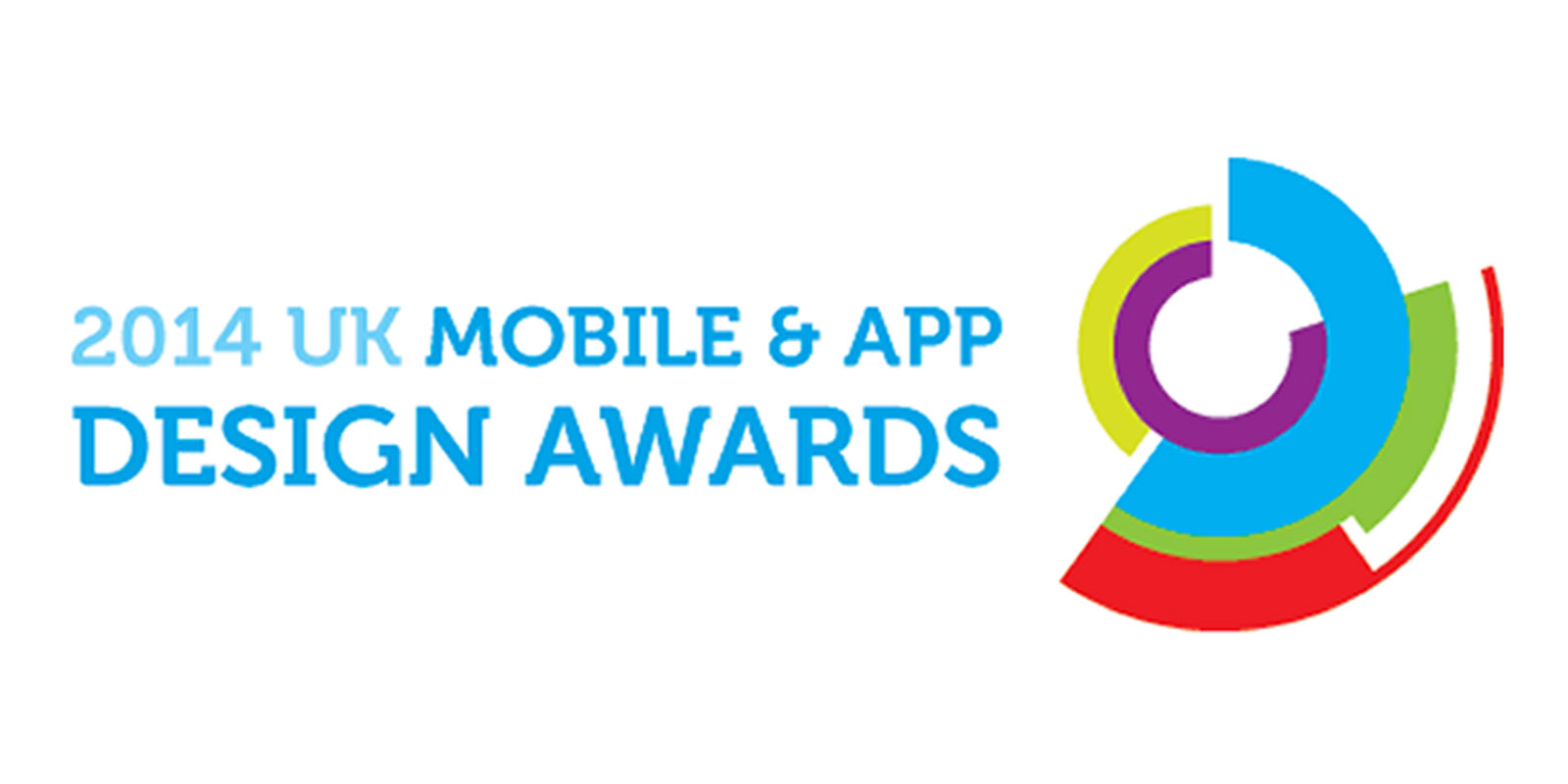 Shortlisted in the 2014 UK Mobile & App Design Awards
Great start to 2014!
Well done team GSD® for 3 years hard work on Reggie®. Our Reggie® Education Mobile Application has been shortlisted in the 2014 UK Mobile & App Design Awards.
Also a massive thanks to Contact Group. Our collaborative partners who work on sales, support and MIS integration with our Reggie® Education product.